Our Work
We offer FREE estimates so you can get an idea of what to expect. We're open 6 days a week, so you can find service when you need it. Our number one goal is finding the solutions you need. Contact us today!

Hydraulics
As an Industrial Equipment Specialist, we've been serving right here in the area of West Palm Beach for many years. We know general hydraulic issues as well as quirks that can come up when you're dealing with hydraulics. We can help you with what you need. We can rebuild most types of hydraulic components.

Equipment, repairs, and more
We have a huge inventory of hydraulics seals available, so you're likely to find what you need right here with us.

Welding and Fabrication
Get the experts to take care of your welding and fabrication needs. Don't trust the amateurs when you want the job done right. We have been providing high-quality solutions to industrial clients for over 30 years. You'll get the high-quality welding services you need.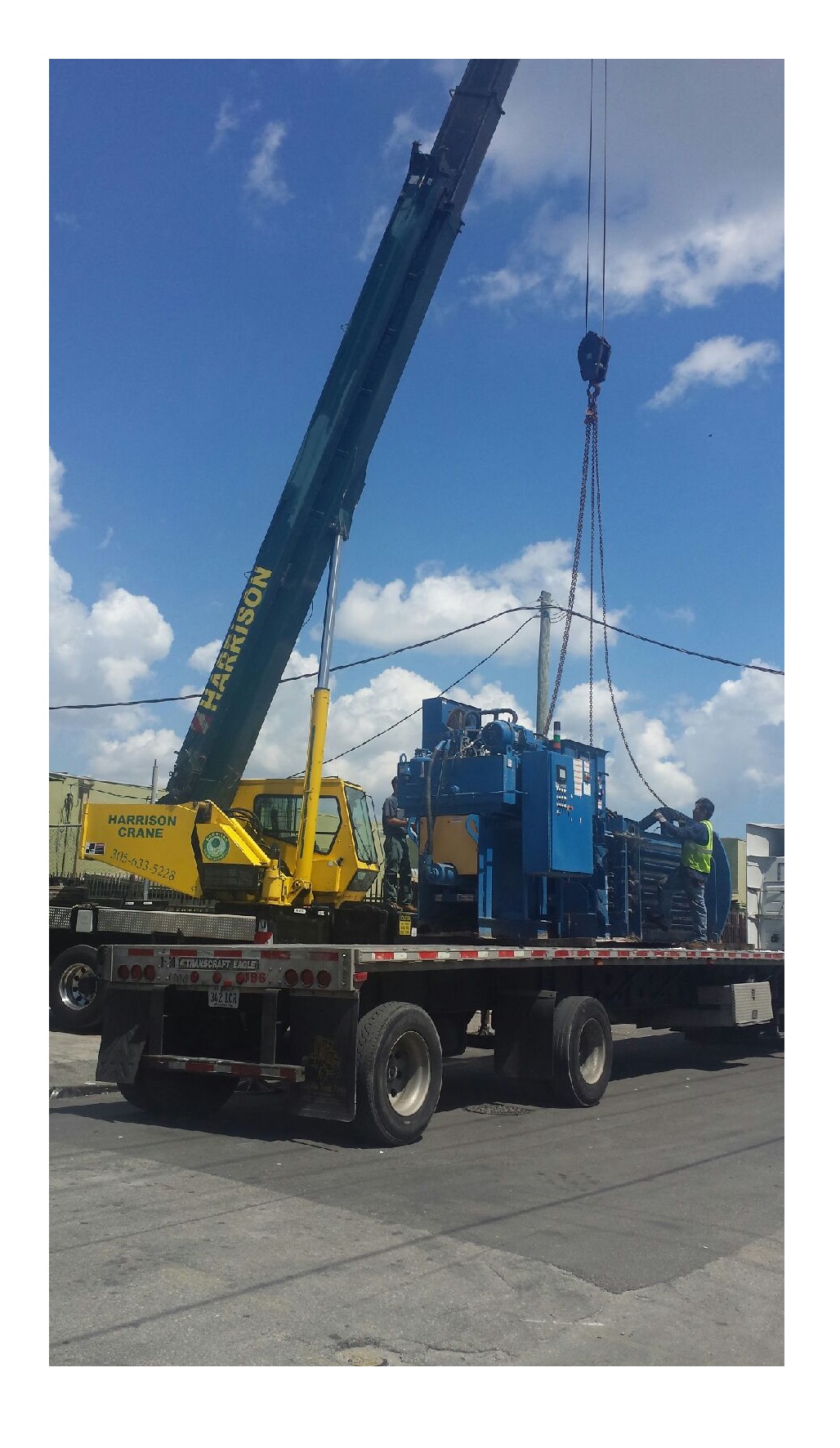 Services
Hydraulics
Hydraulic cylinder repairs
Pumps, valves, and motors